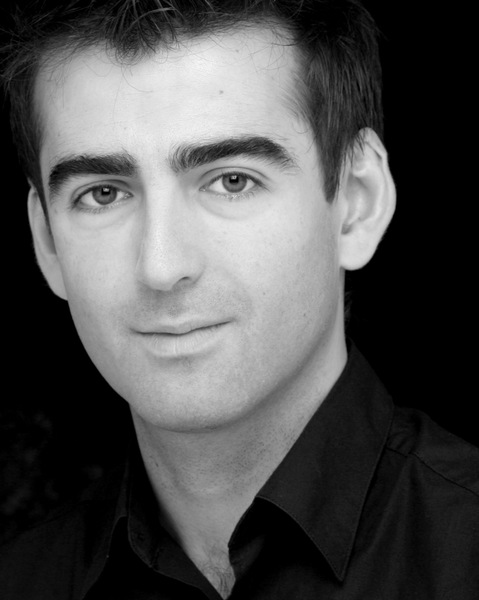 João Henriques is a Portuguese opera director, born in Lisbon, who divides his professional work into two main artistic areas: directing for the stage - with special focus on music theatre plays, that range from classical to contemporary opera, cabaret and musical theatre, and working with students and professional actors and singers, as a voice teacher and voice coach for singing and text work (different styles, aesthetics and approaches). 
Since 2002, he has developed his work at the São João National Theatre (www.tnsj.pt), in Porto, Portugal, being involved in every new production of this theatre. He has also been a close collaborator - as opera director and assistant director - with Casa da Música (www.casadamusica.com). Parallell to this work he has held numerous teaching positions in several artistic schools (university and college levels).
Besides his directing and teaching work, João Henriques still pursues a performing carreer as a singer (tenor) and as an actor, with roles including Trimalchio, in the opera Satyricon, by Bruno Maderna (directed by Cornelia Geiser), Three Sister who are not Sisters, by Ned Rorem (directed by Cornelia Geiser), Frontino, in João de Sousa Carvalho's 18th century opera L'Amore Industrioso (Rivoli Theatre, directed by Nuno Carinhas), Paul in A Chorus Line (Royal Academy of Music, directed by Karen Rabinowitz), Hypomnemata by Pedro Eiras (Rivoli Theatre, directed by Renata Portas), Music for Childhood, with musical and artistic direction by Isabella Turso, amongst others.
João is fluent in Portuguese (native), English (written and spoken), French (written and spoken), Spanish (spoken), basic Italian (spoken), and has some knowledge of German phonetics for singers. His is also interested and deeply engaged in academic research in the fields of Performance Studies, in which he has won two Merit Scholarships at University level. 
He practises yoga regurlaly, gym, swimming, horse riding and has a valid driver's licence.
​
---
This website presents information about opera, straight plays and cabaret productions I have directerd to date.
In the video bellow - the Making Off of the stage play City Domingo, by the Portuguese playwright Jacinto Lucas Pires - you'll have a chance to seeing me at work.
I hope you'll enjoy it and feel motivated to contact me for future opportunities and engagements!
Thank you!